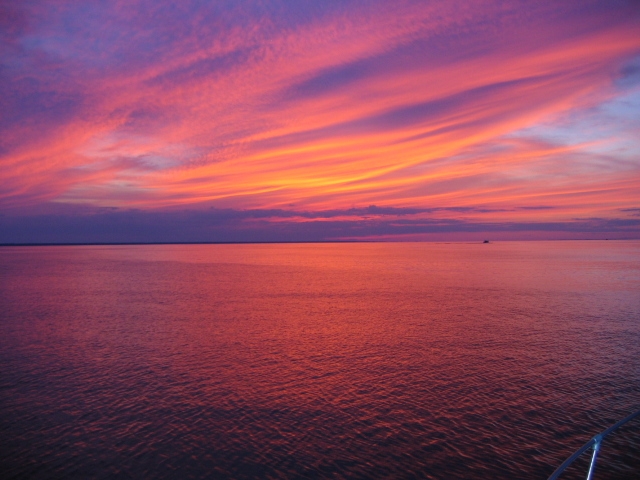 Sunglasses
Sunblock
Hat
Camera
Adequate clothing (you can always take layers off)
Food and beverages with a cooler to hold them
Cooler to carry home your catch
Ice for food and beverages
Your kids; children love fishing and we enjoy teaching them how!  Special pricing is available when a large part of the group consists of young children (i.e. father/son trips).
If someone in your group commonly gets seasick have them take Dramamine or Bomine the night before the charter and again one hour before leaving the dock. This ensures the medicine is in your bloodstream before hitting the waves.  Often, taking these drugs just before leaving the dock does next to nothing.